Originally featured at Should Be Reading and now hosted by Sam at Taking On A World Of Words, WWW WEDNESDAYS is still about answering the following three questions:
What are you currently reading?
What did you recently finish reading?
What do you think you'll read next?
---
Currently Reading: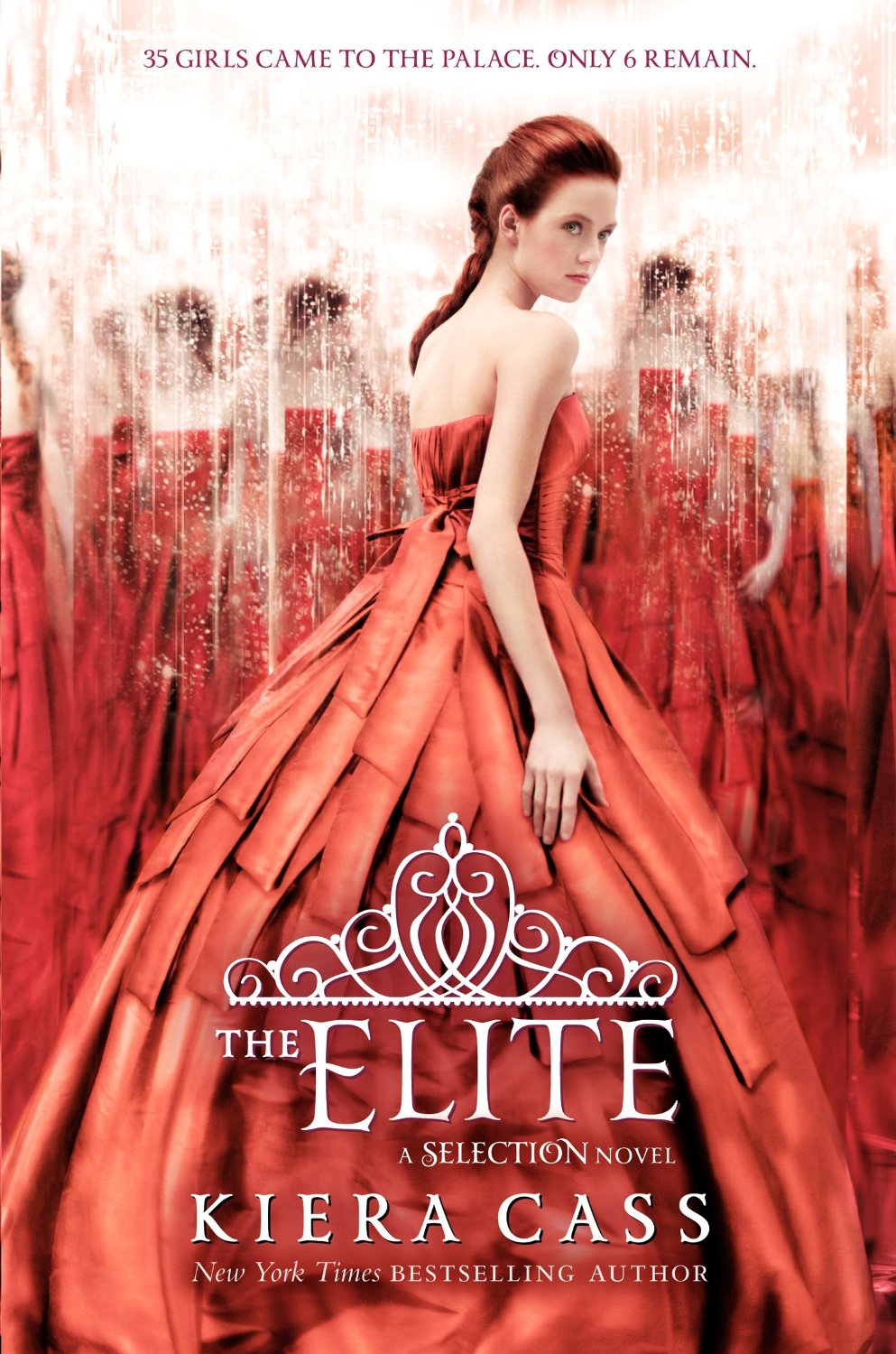 The Elite by Kiera Cass:
The Selection began with thirty-five girls. Now with the group narrowed down to the six Elite, the competition to win Prince Maxon's heart is fiercer than ever—and America is still struggling to decide where her heart truly lies. Is it with Maxon, who could make her life a fairy tale? Or with her first love, Aspen? America is desperate for more time. But the rest of the Elite know exactly what they want—and America's chance to choose is about to slip away.
~
Recently Finished Reading: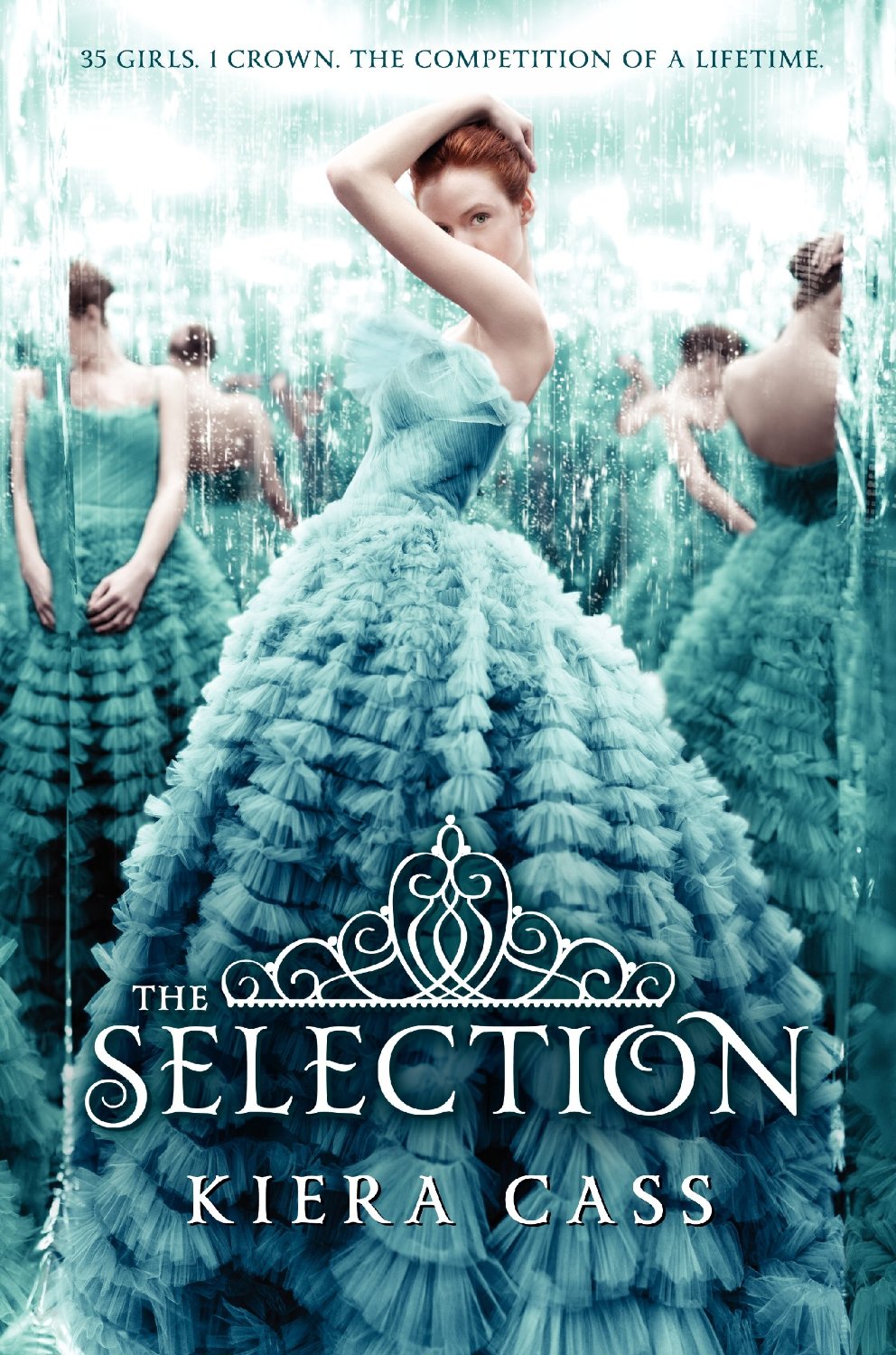 The Selection by Kiera Cass:
For thirty-five girls, the Selection is the chance of a lifetime. The opportunity to escape the life laid out for them since birth. To be swept up in a world of glittering gowns and priceless jewels. To live in a palace and compete for the heart of gorgeous Prince Maxon. But for America Singer, being Selected is a nightmare. It means turning her back on her secret love with Aspen, who is a caste below her. But for America Singer, being Selected is a nightmare. It means turning her back on her secret love with Aspen, who is a caste below her. Leaving her home to enter a fierce competition for a crown she doesn't want. Living in a palace that is constantly threatened by violent rebel attacks.Then America meets Prince Maxon. Gradually, she starts to question all the plans she's made for herself—and realizes that the life she's always dreamed of may not compare to a future she never imagined.
Read Next:
The One by Kiera Cass:
The time has come for one winner to be crowned. When she was chosen to compete in the Selection, America never dreamed she would find herself anywhere close to the crown—or to Prince Maxon's heart. But as the end of the competition approaches, and the threats outside the palace walls grow more vicious, America realizes just how much she stands to lose— and how hard she'll have to fight for the future she wants.
~
~
Fangirl by Rainbow Rowell:
Cath is a Simon Snow fan. Okay, the whole world is a Simon Snow fan… But for Cath, being a fan is her life—and she's really good at it. She and her twin sister, Wren, ensconced themselves in the Simon Snow series when they were just kids; it's what got them through their mother leaving. Reading. Rereading. Hanging out in Simon Snow forums, writing Simon Snow fan fiction, dressing up like the characters for every movie premiere.
---
August has been a pretty bad reading month. I barely finished two books. I have to work and catch up on my college essays. Hopefully I will get back into reading soon!
What do you think of these books? Read it? want to read it? Let me know!