Goodbye July, Hello August.
I can't believe how fast time is flying by! Next thing you know I'll be graduating High School and starting college! Anyways, July has been my most read book month. I usually read one book a month because of school. However, July was a really great month to catch up with some reading. Let's take a look…
Number of books read in July:  14
Okay, I thought I read more, but I guess i'm just a slow reader who enjoys the book too much. hahahah
Here are the fourteen books that I read in the month of July!
---
5 STARS: (click on picture to get synopsis)
4 STARS:
3 STARS:
2 STARS: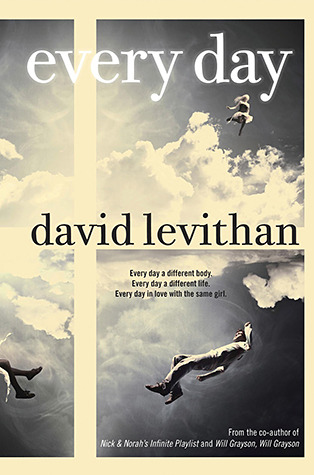 ---
And… that's a wrap! I've read so many wonderful books in July and I hope I can in August as well. Soon I have to start on college essays and that might take up most of my reading time. Anyways, HAPPY READING and HAPPY AUGUST.